About Us The Specialist Remanufacturer, Fleetway Clutches
Specialist Remanufacturer with over 45 years' experience in clutch remanufacturing
Clutch components to suit passenger car and light commercial vehicle applications.
To help reduce the Carbon Footprint of the Automobile Industry, by supplying remanufactured clutches.
A Fleetway remanufactured original equipment clutch will out perform, out last, and give fewer warranty problems than most 'new' substandard imitation copies. Only an original equipment clutch can be guaranteed to equal Fleetway specification and quality, but at a significantly higher cost.
Clutches Remanufactured to date, meeting or exceeding original equipment specification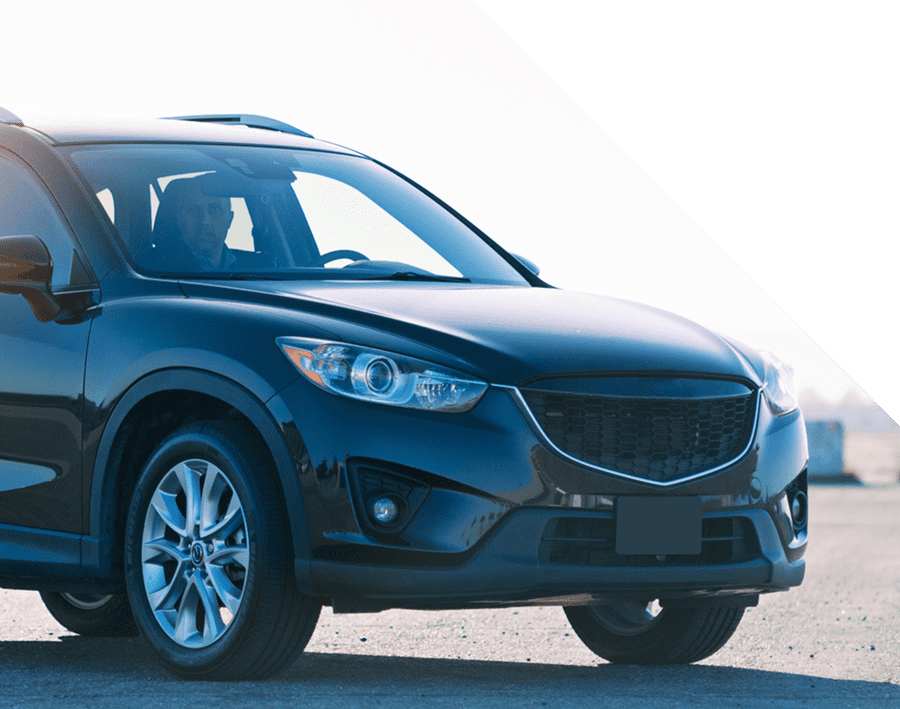 Fleetway supply clutch products to a varied customer base
This includes motor factors, clutch distribution specialists, engine and gearbox specialists, clutch fast fit specialists, internet traders and garage chains. Nearly 35% of production is exported to various customers in countries such as Germany, France, Denmark, Italy, Turkey, Cyprus, Jamaica and the U.S.A. Fleetway also occasionally supply clutches to various major clutch manufacturers, remanufacturers and importers to infill their stock shortages.