Eco friendly car parts remanufacturer, Fleetway Clutches
Will not be beaten on quality and price. We deliver internationally too.
Eco friendly car parts from Fleetway Clutches are remanufactured to the highest standards
We are ready to deliver your requirements of remanufactured clutch Kits.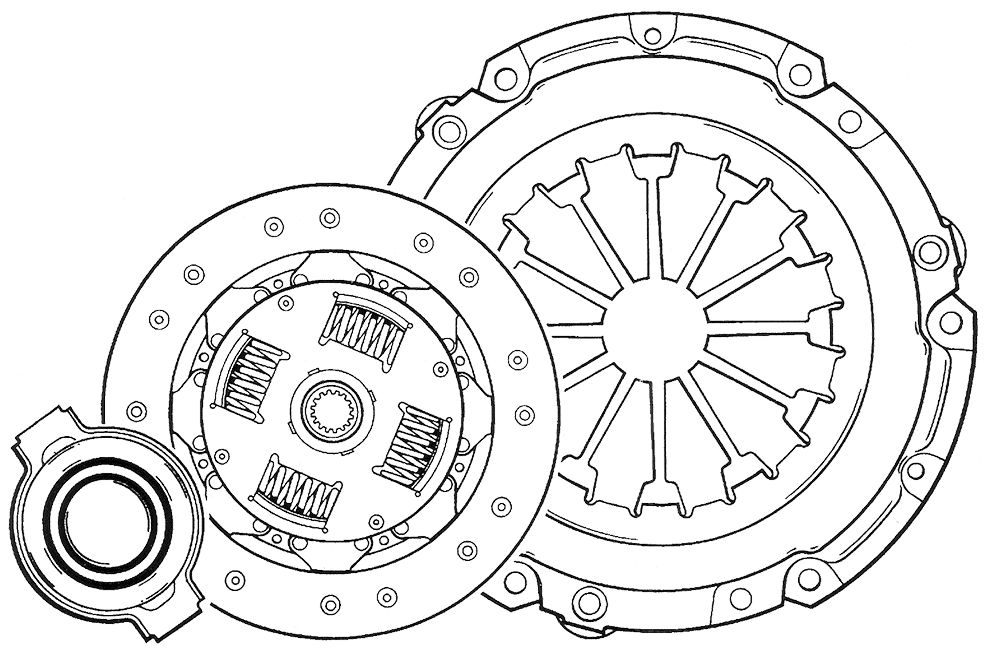 ENVIRONMENTAL BENEFITS
THE ENERGY AND RAW MATERIAL REQUIRED TO REMANUFACTURE ONE CLUTCH IS SEVERAL TIMES LESS THAN THAT REQUIRED TO MANUFACTURE ONE NEW CLUTCH… FACT!
Remanufacturing saves immense amounts of energy
Reduced pollution when compared to the manufacture and importation of new products, therefore choosing using a quality UK remanufactured clutch is an environmentally friendly and responsible action.
Environmental Considerations
The future path for the motor industry
As this 'throw-away' age rapidly comes to an end Governments around the world are coming to terms with the fact that global resources have to be conserved and pollution levels reduced. To that end, newly implemented EU 'End of Life' legislation states that all European vehicles currently manufactured must be made of 80% recyclable materials.
REMANUFACTURING IS THE ULTIMATE FORM OF RECYCLING. EVENTUALLY ALL MECHANICAL PRODUCTS WILL BE DESIGNED TO BE REMANUFACTURED AT THE END OF THEIR FIRST LIFE… FACT!
Current annual worldwide energy savings
Through remanufacturing energy savings are huge and are estimated to be equal to over 10,000,000 barrels of crude oil or the electricity generated by 8 nuclear power stations. Energy is saved because remanufacturing can give a product numerous lives instead of just one.
Each year millions of tons of raw materials such as steel, iron, aluminium and copper are saved through remanufacturing
It is estimated that the raw materials saved annually through remanufacturing would fill a fully loaded goods train that stretched across the USA from the Atlantic to the Pacific Ocean. Most of the parts that are saved during the remanufacture of a clutch (steel pressings, cast iron pressure plate and steel diaphragm spring) are the most costly in terms of energy to produce new. If any of these items are discarded during remanufacture, then they are recycled again to become raw materials.
YOU CAN MAKE YOUR CHILDREN AND GRANDCHILDREN PROUD OF YOU SIMPLY BY TELLING THEM THAT YOU PURCHASE REMANUFACTURED PRODUCTS… FACT!
YOU CAN HELP MAKE A DIFFERENCE TO THE ENVIRONMENT… FACT!