Remanufactured Clutches
from Fleetway, in the UK
Fleetway are specialists in the remanufacture of original clutch equipment components and are the Largest Independent Remanufacturer in the UK.
FLEETWAY HAS EXPANDED AND MOVED TO NEW LARGER PREMISES IN DUNSFOLD NEAR GUILDFORD IN SURREY (GU8 4PB).
Contact Us for next day delivery from our vast and comprehensive stocks.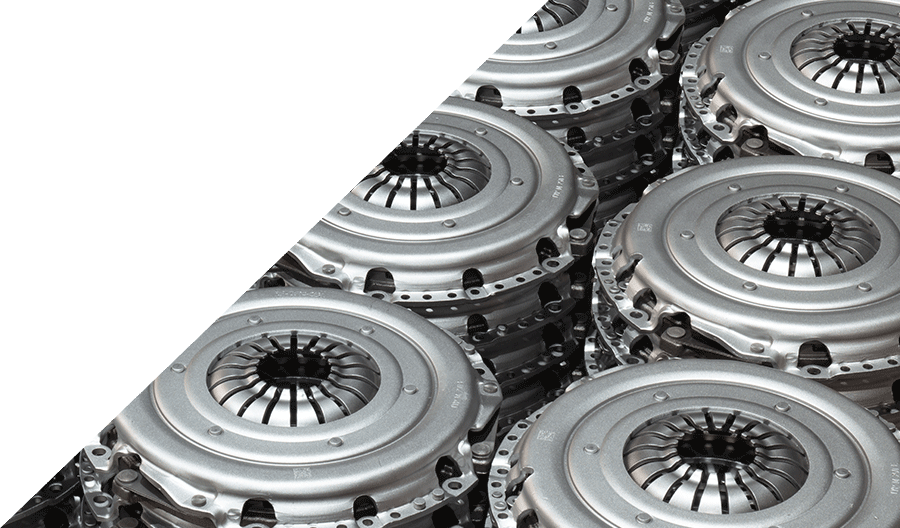 100% Satisfaction No Quibble Warranty
Fleetway have remanufactured over 4,000,000 clutch components to meet or exceed original equipment specification.  We are fully confident in the quality and the endurance of our remanufactured products.  This is why we offer a 2 years' No Quibble Warranty.
Clutch Release Bearings (new)
Concentric Slave Cylinders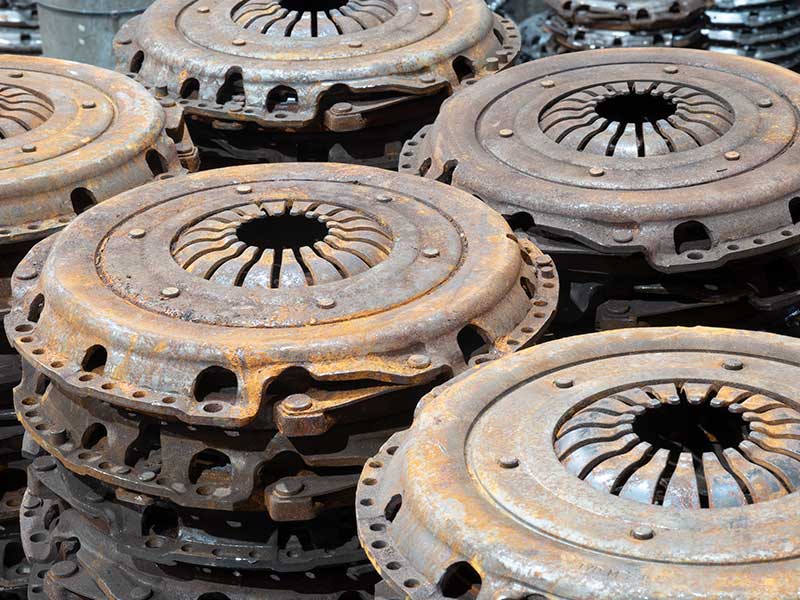 We source original clutches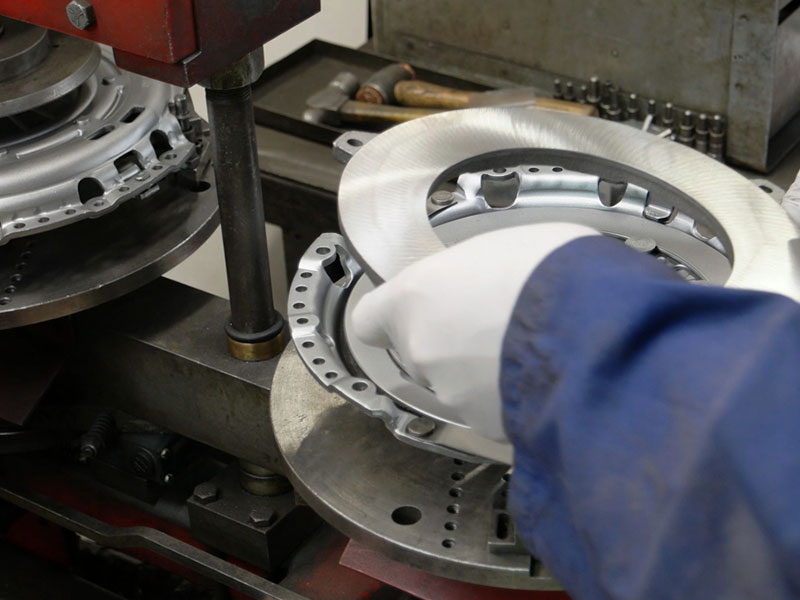 Remanufacturing
Expert team of specialits.  Quality control at every stage…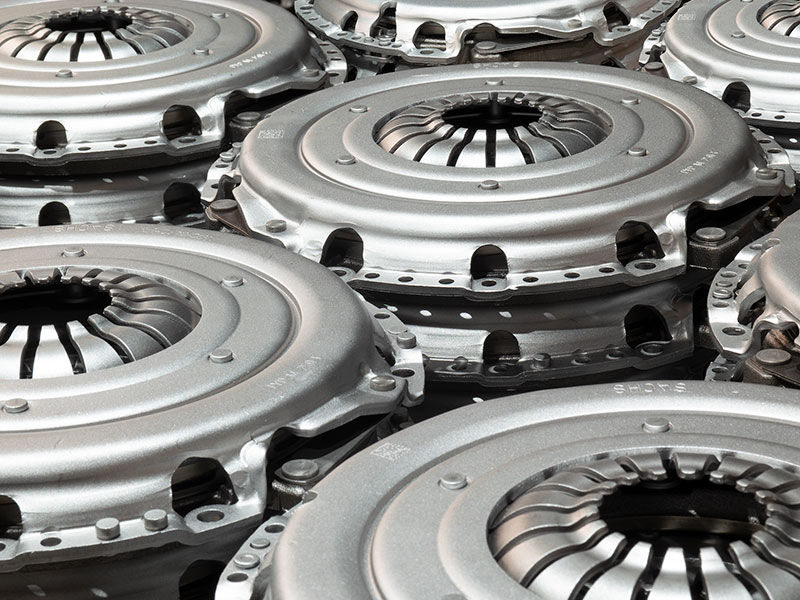 Finished remanufactured Clutches like New
Once completed, we ship in the UK and all around the World!
Fleetway Remanufactured Clutches suit passenger car and light commercial vehicles including forklift trucks and other special equipment vehicles
Included in the types of clutch components we remanufacture are: push and pull type diaphragm spring cover assemblies, lever type coil spring cover assemblies, self-adjusting type diaphragm spring cover assemblies, torsion spring type driven plates and rigid driven plates.
Quality
Remanufactured
Product